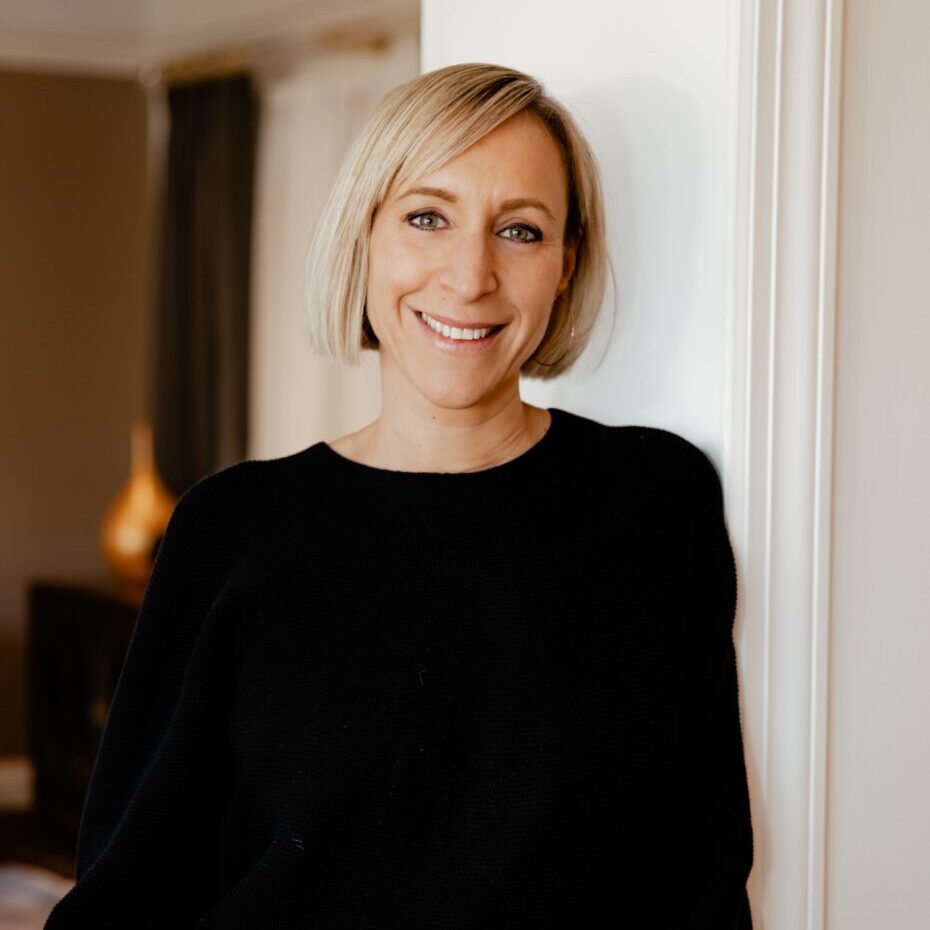 OVER 10 YEARS OF EXPERIENCE
Mindfulness Workshops & Retreats in Westchester
I teach the basics of meditation and mindfulness to adults and children in Westchester County, NY. Get in touch with me to find out how we can work together.
Sign up for my mailing list to be notified when I host new classes and retreats. You'll get first access to all the details and will have priority when booking your spot.
I'm a meditation & mindfulness teacher with over a decade of experience helping people find inner peace using basic meditation tools & practices.
I'll show you how to use ancient wisdom to uncover solutions to your modern struggles - at work, school, home, and in your relationships.
Get in touch now to begin your meditation journey.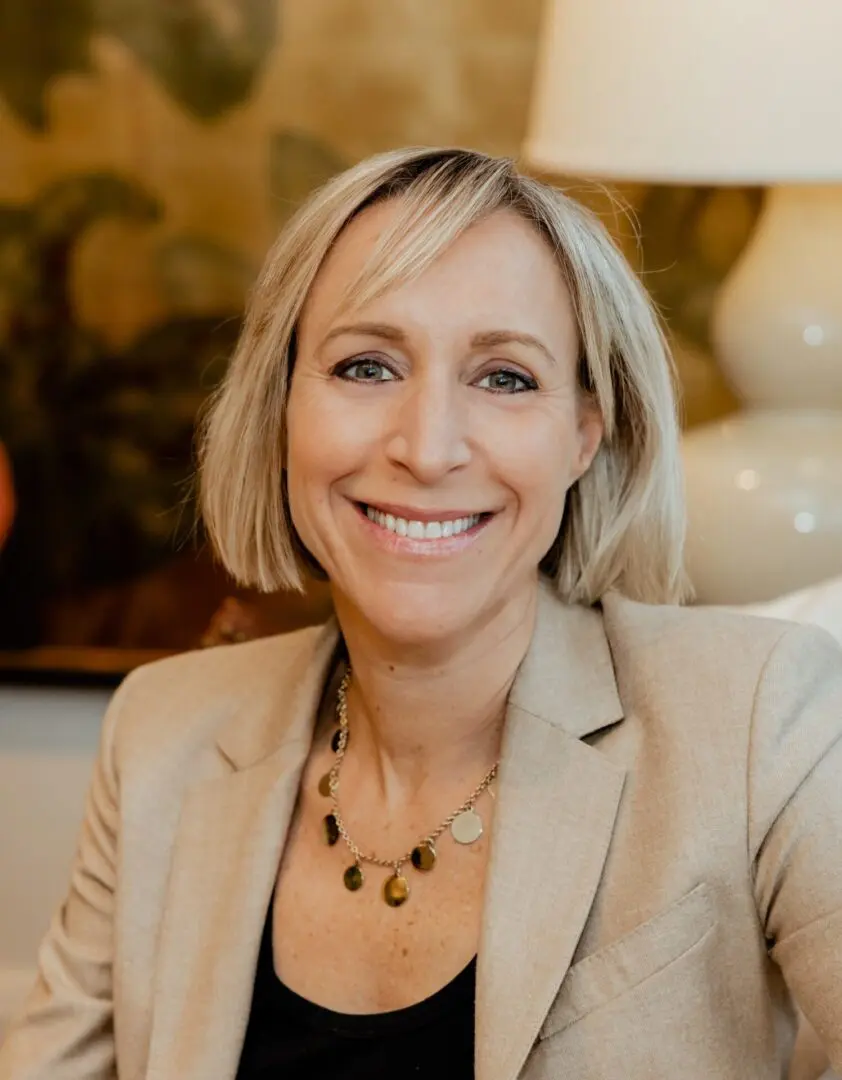 Trainings & Certifications
Mindfulness-Based Stress Reduction
UMass Medical Center
Finding Purpose and Meaning in Life
University of Michigan
BS, Social Psychology
University of Oregon
Mindful Communication
Mindful Schools
Social Meditation
Buddhist Geeks
Ways We Can Work Together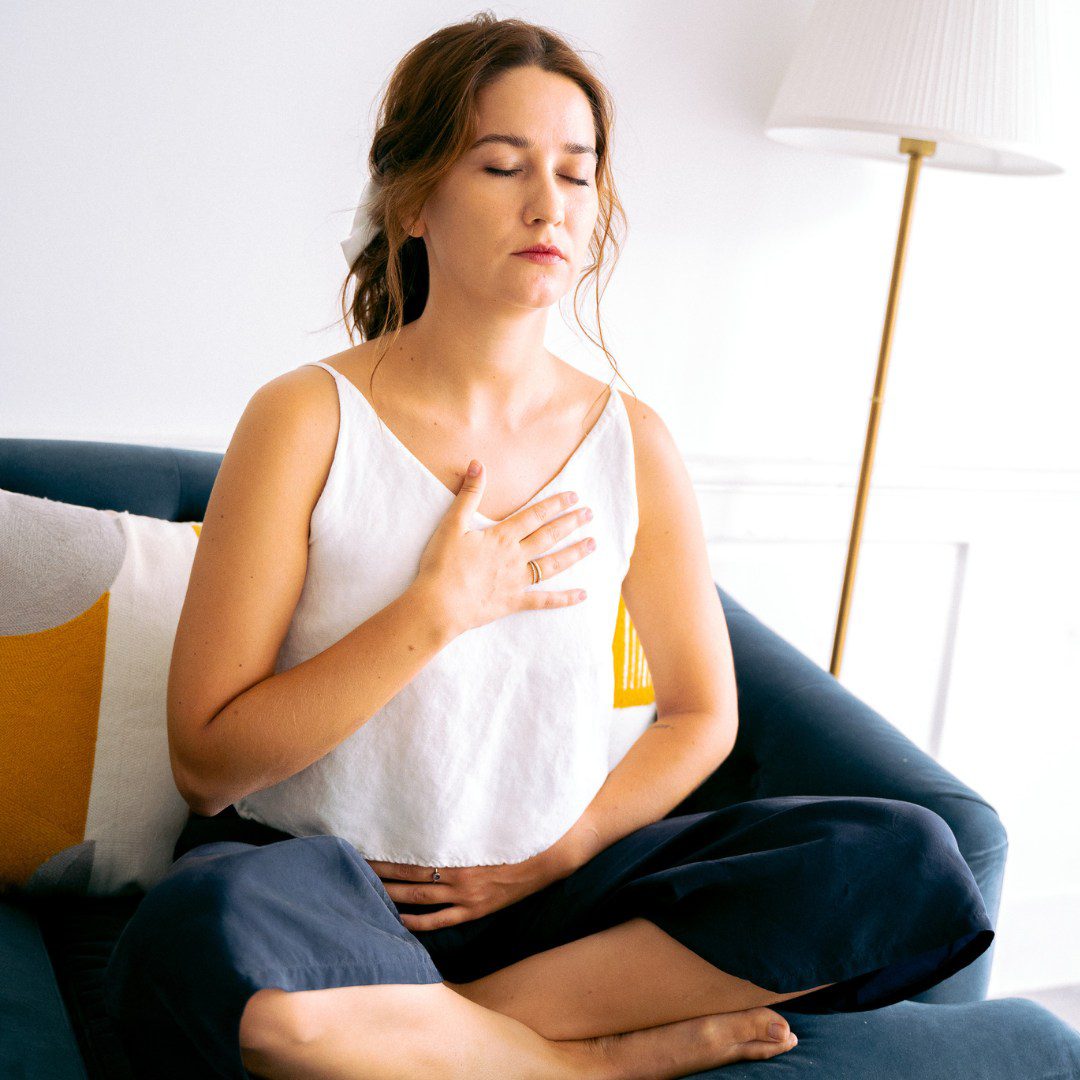 1:1 PRIVATE
MEDITATION TEACHING
Personal sessions designed to teach you basic tools that you can apply to your specific situation to unlock your inner wisdom and gifts.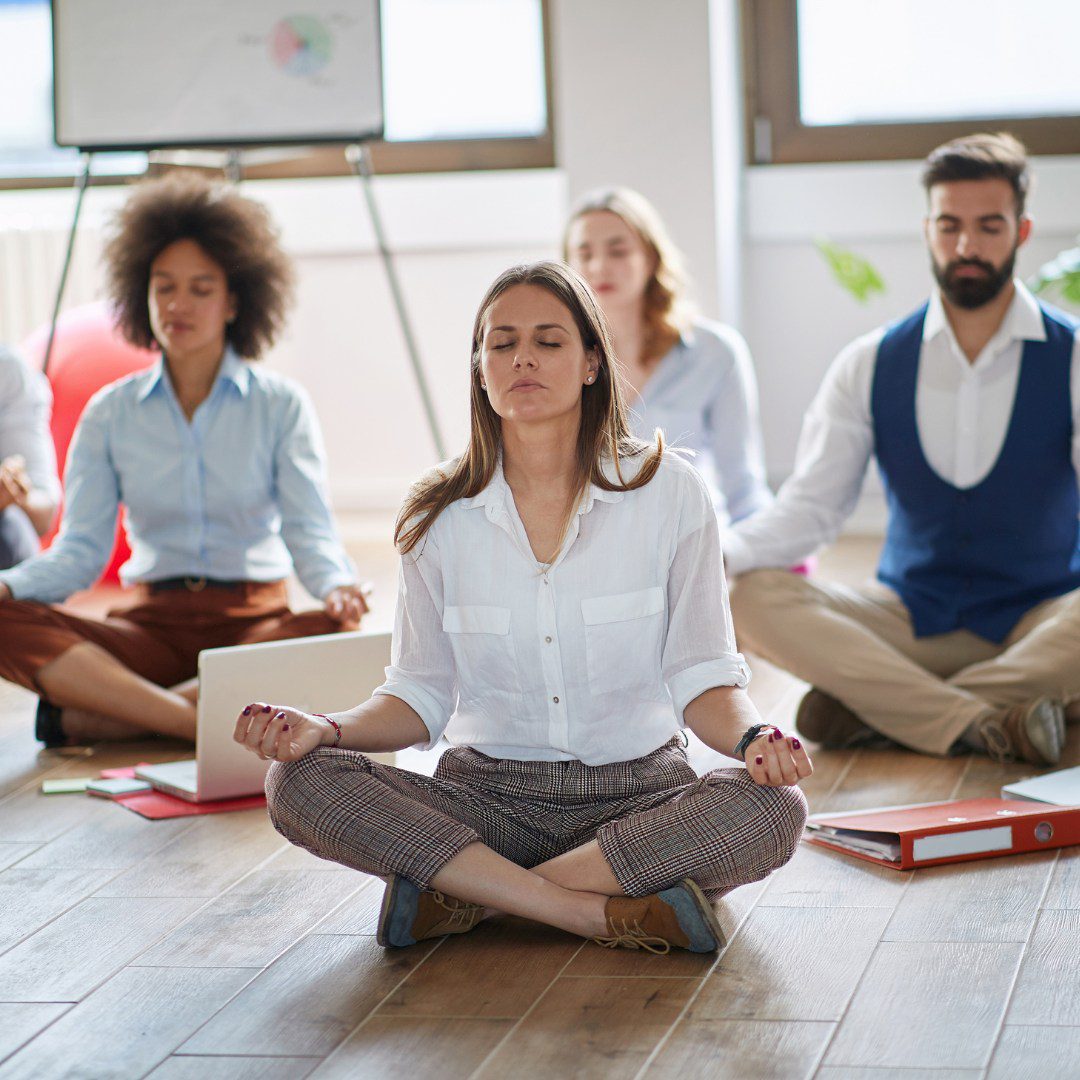 GROUP
MEDITATION SESSIONS
Local meditation classes for beginners, and workshops tailored to groups such as businesses, schools, teams, and clubs.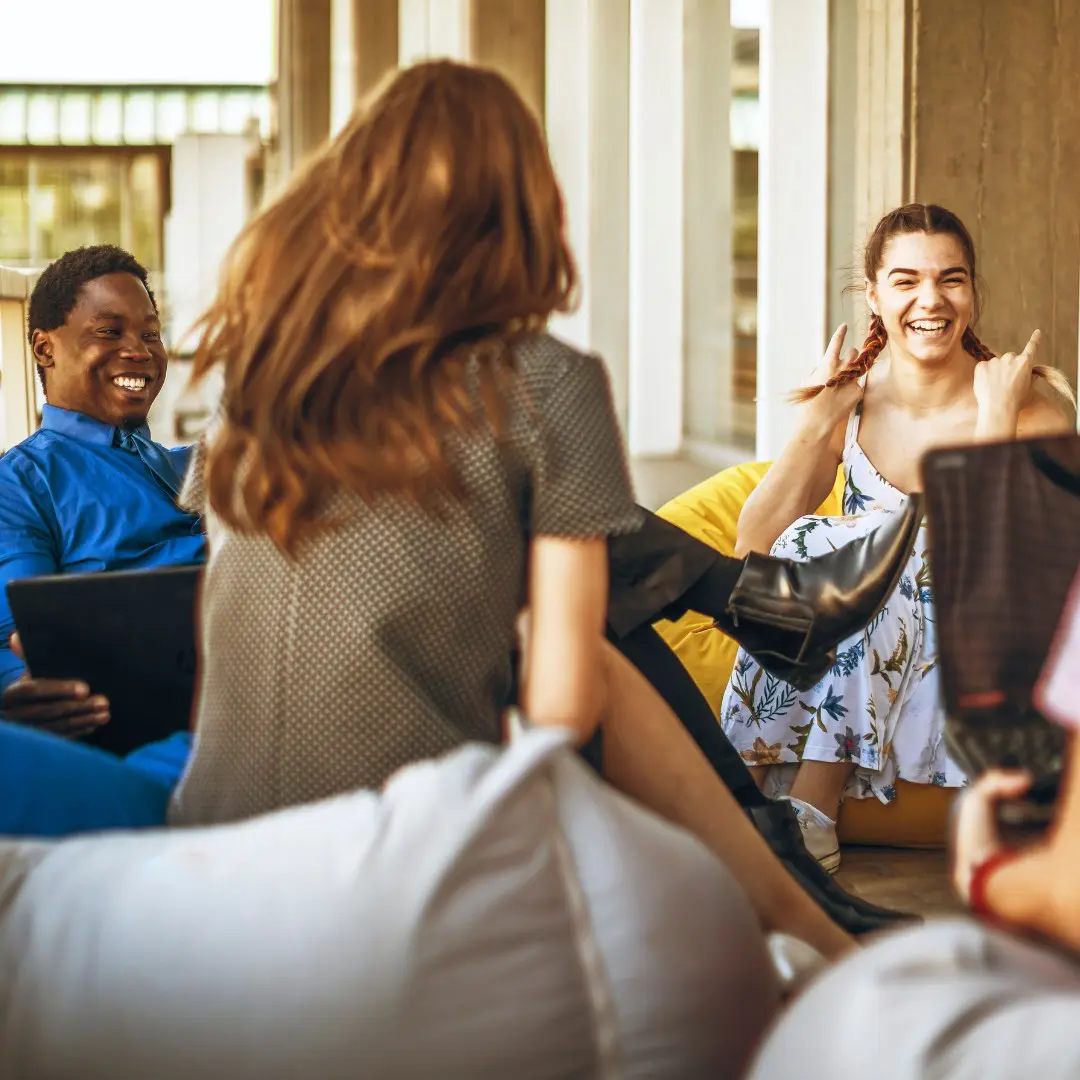 MEDITATION &
MINDFULNESS RETREATS
Immersive, half-day workshops to help you master the basics of meditation in a supportive, small-group environment.
To begin your personal meditation journey, or to book a workshop for your local group, jump on a call with me. Together, we will create the perfect plan based on your needs.
TESTIMONIALS
Client feedback